Parasols are available in a choice of finishes and colour with a range of options from cantilever to wall-mounted, easy-wind handle and tilting mechanism plus extras USB charger and LED lights. Also view our diverse range of gazebos and good-to-go-kits.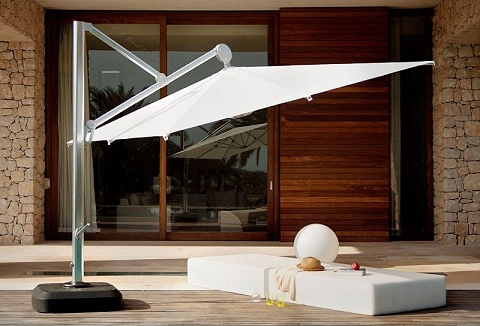 We have an insatiable desire to provide you with high-quality parasols perfect for your garden. Also get inspired and show off your style with our range of square and triangle sails. Range of polished granite wheeled parasol bases and in ground bases.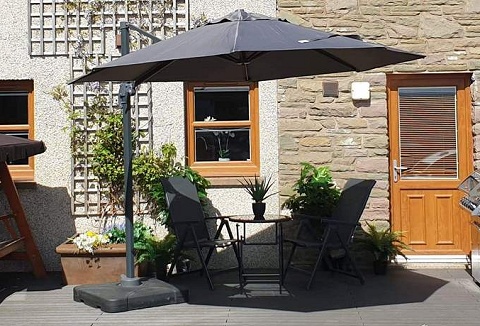 Once you've created your perfect outdoor garden space, remember our range of garden shades are perfect to allow you to enjoy the summer sun, without the horrible sun burn. Choose from outdoor metal gazebos to umbrella parasols, in various sizes & shapes.